UHF alarm transmission network in Israel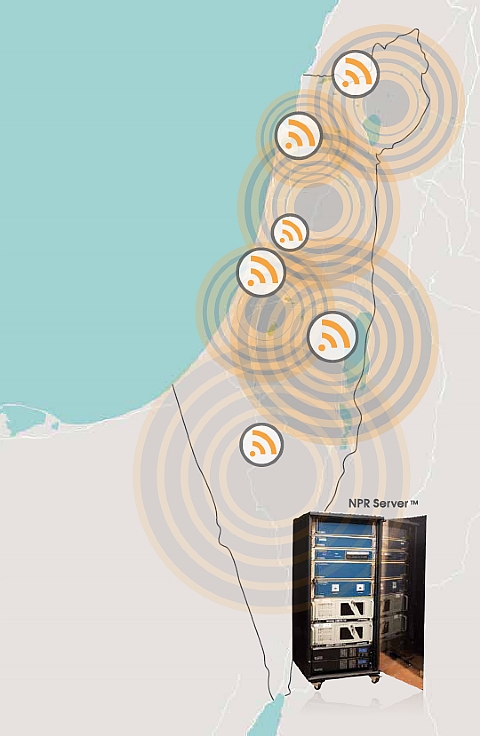 20 May, 2015
KP continues to strengthen its nationwide UHF alarm transmission network in Israel. The network is accessible from any location throughout the country using our advanced RMR Network technology.
This network provides service with the following advantages:
Licensed exclusive UHF frequency
Dedicated network for alarm transmission only
Maximum reliability
Main backhaul via Radio modem, with Cellular & IP backup
No monthly fees
Alarm monitoring companies enjoy extensive coverage without having to deploy their own network, and can now access this infrastructure to transmit alarm signals from the remote site to the central monitoring station. The only requirement is a static IP at the central station and data from the network streams in to the monitoring software.