ATS100S™ – a transmitter designed to last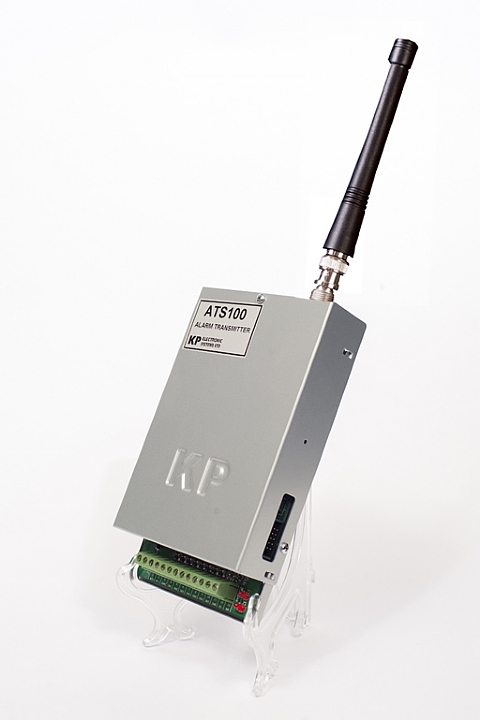 26 May, 2015
KP is proud to launch its newest ATS100S™ VHF, high power alarm transmitter.
The New ATS100S™ transmitter features full SMD design and offers 3 levels of field adjustable output power: 2, 5 and 10 watts.
When the installer is encountered with a challenging site, he could then set the ATS100S™ to transmit at maximum power, with just a simple push of a button.