10 Facts about KP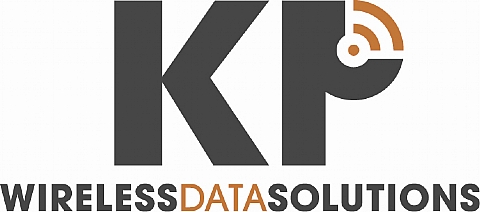 KP has been designing and manufacturing long-range RF alarm transmission equipment since 1987, perfecting the solution and creating the most reliable and advanced RF transmission platform in the world.
KP uses its advanced RF communication protocol, LARS II, to wirelessly report full Contact ID data that the panel typically reports via telephone line.
KP specializes in RF communications, giving the end-user the best wireless transmission product to mate with his alarm panel of choice.
KP has successfully deployed thousands of networks worldwide, with more than two million alarm transmitters installed to date.
KP designs, develops, and manufacturers everything in-house, from the very basic PCB and transistor/capacitor all the way to a complete product. This ensures full control of the entire process without dependency on external sub-contractors.
KP is committed to excellence and innovation, staying in the forefront of technology, and continually introducing new products to meet customer demands.
KP listens to its customers, and is focused on market oriented products, developing new solutions based on real customer needs.
KP offers flexible solutions, to support any size deployment, starting from a small local system and up to networks covering entire countries. Networks reliably serving hundreds of thousands of alarm transmitters are a unique achievement and set KP apart from competition.
KP is the product of choice for companies that are looking for an extremely reliable yet cost effective alarm transmission network.
KP is proud to service customers who demand uncompromising quality and performance, and will always be fully committed to our customers and their needs.