SAMSON™ Security Monitoring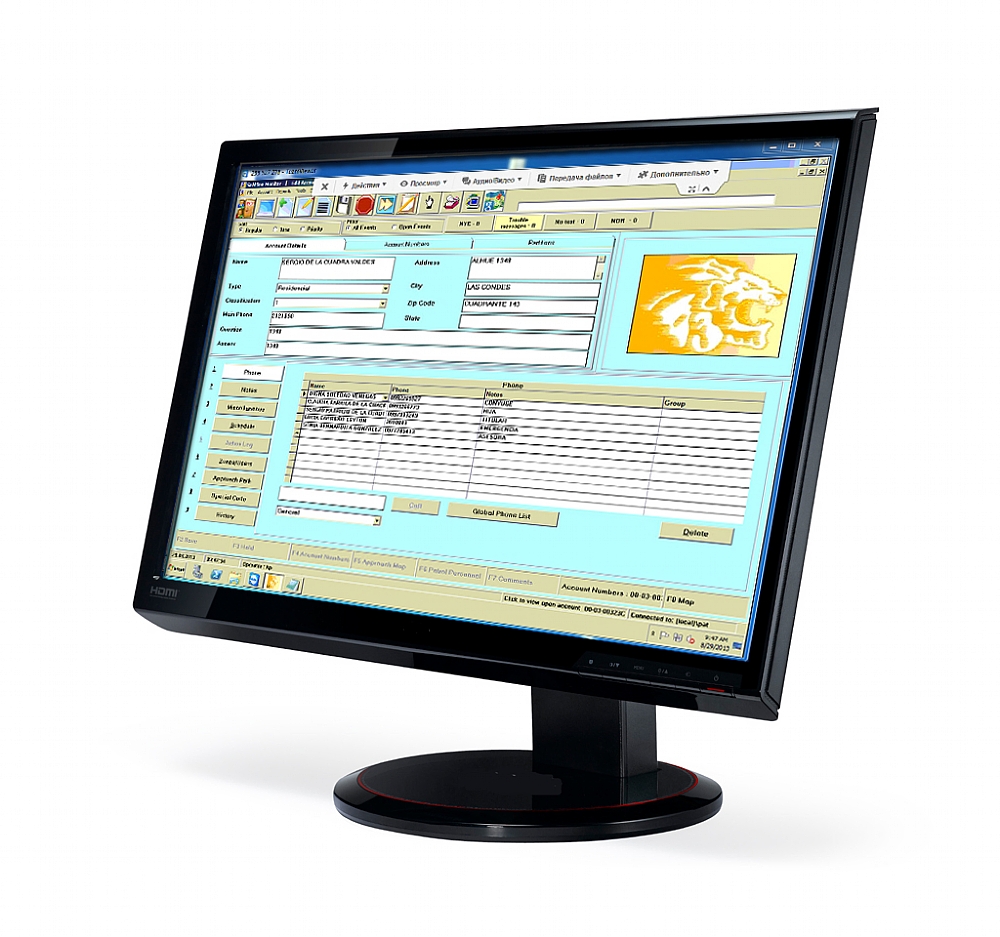 SAMSON™ Security Monitoring Software is a high performance monitoring and alarm
application. It is designed for quick response to alarms and events, increasing your efficiency and
adding value to your operation.
SAMSON™ helps central station operators and security providers manage their incoming events and customer information, ensuring that the complete monitoring process is trouble-free.
Recently upgraded to use the latest technology and presented in a practicaldesign, SAMSON™ provides superior control of critical events.
new features:
IP camera module

mobile app for patrol

GIS and Google map interface

SMS and E-mail functions
Invest as you grow – SAMSON™ is conveniently offered in different size modules designed to support our clients' customer base as they grow.
SAMSON™ runs on Microsoft Windows® operating systems.
Product Categories