SMR5000™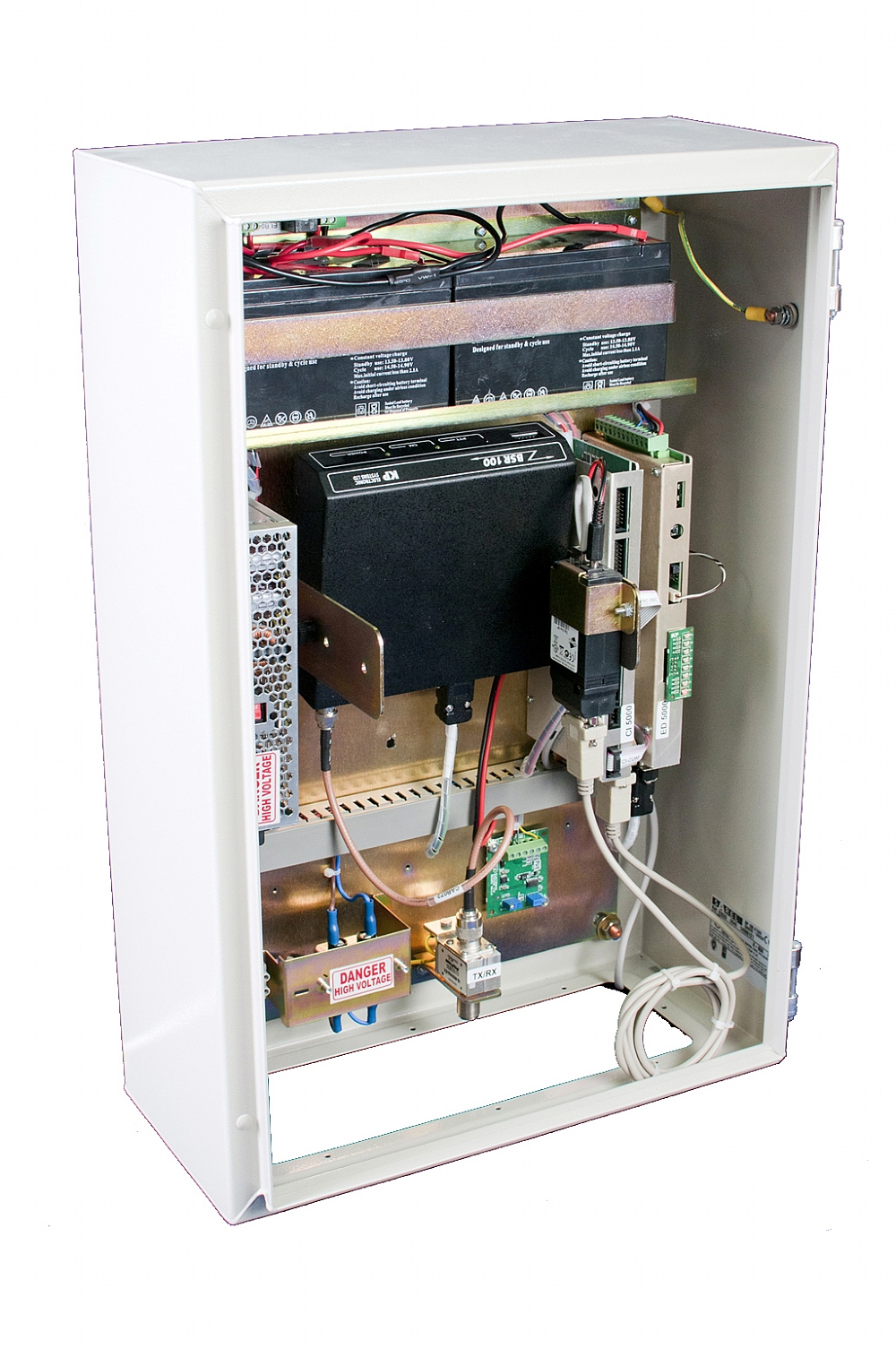 Smart Repeater
The SMR5000™ is a repeater that stores and forwards the data collected from the alarm transmitters using a secured licensed radio frequency.
The unique high power output (Up to 10 watts) is ideal for managing communication networks and extending transmission distances.
The SMR5000™ can extend the range of a local radio network up to a countrywide coverage.
Offered with up to 4 radio channels, it allows easy upgrade of existing network. Featuring both VHF and UHF options, the SMR5000™ channels are easily set by a PC utility software.
The SMR5000™ Smart Repeater is a high powered long range device that receives signals from the ATS100™ Alarm Transmitter and forwards it to the central monitoring station.
Product Categories