MATSEC™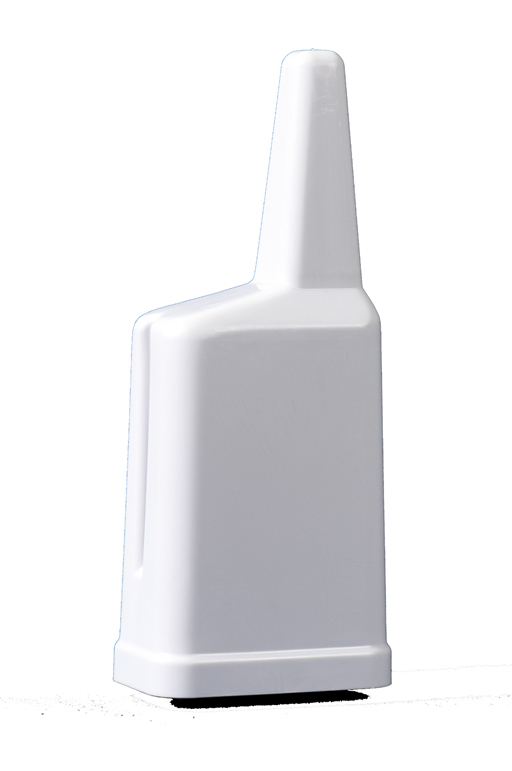 The MATSEC™ was developed following strong demand from customers, looking for a way to
transmit alarm signals from locations where AC power is unavailable or non-reliable.
MATSEC™ incorporates a long-range RF alarm transmitter, operating on a licensed frequency, and a long-lasting battery pack that provides many years of autonomous operation.
The electronics, battery, and antenna are all housed in a weatherproof plastic housing, providing a compact, robust and very reliable unit.
In an event of an alarm on any of the four inputs of the MATSEC™, an alarm signal is transmitted wirelessly and received within a split of a second at the alarm monitoring center, allowing for instant response.
Product Categories
Applications:
Military Bases

Telephone Distribution Boxes

Perimeter Security

Camp Security

Parking lot panic buttons

Mine panic buttons

Prison and Security Guards

Hospitals

ATM & Vending machines

Vacant properties

Sewage and water level sensors