About KP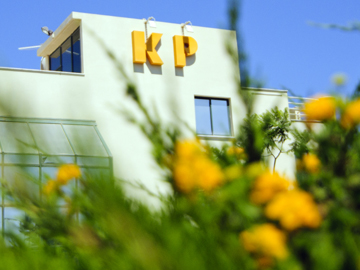 KP Electronic Systems LTD. is a world renowned manufacturer of Long Range wireless networks for the Security industry. More than two million end-points, with thousands of networks are deployed in more than 85 countries around the world.
There are many reasons for using a KP alarm transmission network, including the following major benefits:
Reliability

– private network dedicated for alarm transmission only – no third party dependency

Security

– operation on a licensed frequency, which is secure and practically impossible to block (unlike cellular solutions)

Cost

– cost of alarm transmitters and communication charges is significantly lower than any other solution

Communication speed

– signals are received at control center within a split second

Compatibility

– alarm transmitter is compatible with any alarm panel, transmitting data wirelessly in Contact ID format
Founded in 1987 by Yoram and Shalva Kenig, KP maintains offices in Israel and the USA, employing over 100 engineers, technicians, and support personnel. Corporate headquarters and main production facilities are situated in the Tefen Industrial Park in Israel. The North American sales office is situated in Horsham, PA.
KP partners with overseas distributors to provide close customer support in more than 85 countries. Millions of transmitters and transceivers around the world provide reliable and secure 24-hour radio alarm communication and monitoring services for private, corporate, and government customers.
Proven reliable in all types of field conditions, KP's custom-designed solutions meet a wide range of customer requirements for radio data-communications.